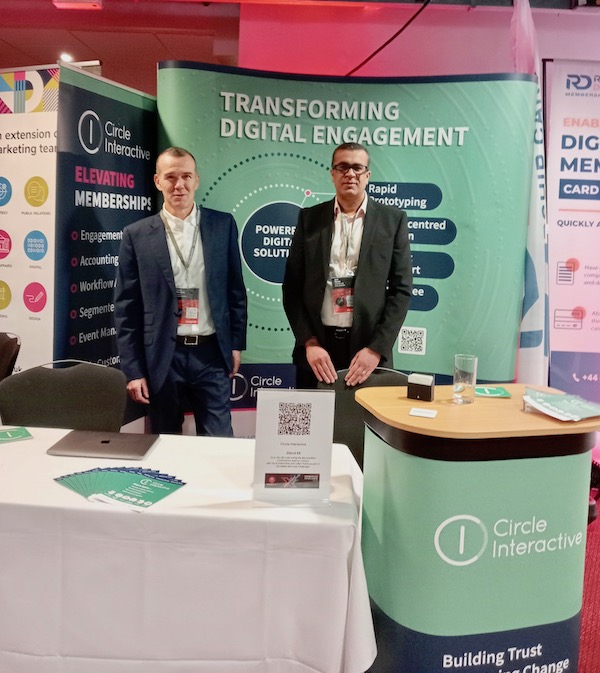 We've been meeting with representatives from Membership organisations in London on Monday at Memberwise Excellence 2022. As one would expect, many of those discussions included:
"How to achieve better efficiency, how to build faster workflows, and how to save costs?"
Automation is key to optimising internal operations. Having a system that works for your people is key. Understanding the needs and motivations of your stakeholders also holds the key to understanding your organisation. 
If you have a range of skills in your team, you need to ensure that your systems are accessible to everyone's needs. Taking the friction out of day to day interactions provides your team with more time and energy to focus on your strategic goals.
Similarly, your membership portal is the cornerstone for increasing rich interactions with your members. Reducing friction here is key to increasing membership engagement.
Your digital platforms are THE main method of interaction with your organisation. We work hard to understand all of your stakeholders needs. During our discovery phase we'll uncover peoples' needs, motivations and aspirations across your team, your membership, and partner organisations. 
By asking the right questions, we'll not only transform your digital platforms, we'll transform the way you look at your organisation. This can generate positive changes and enable you to meet your long term goals.