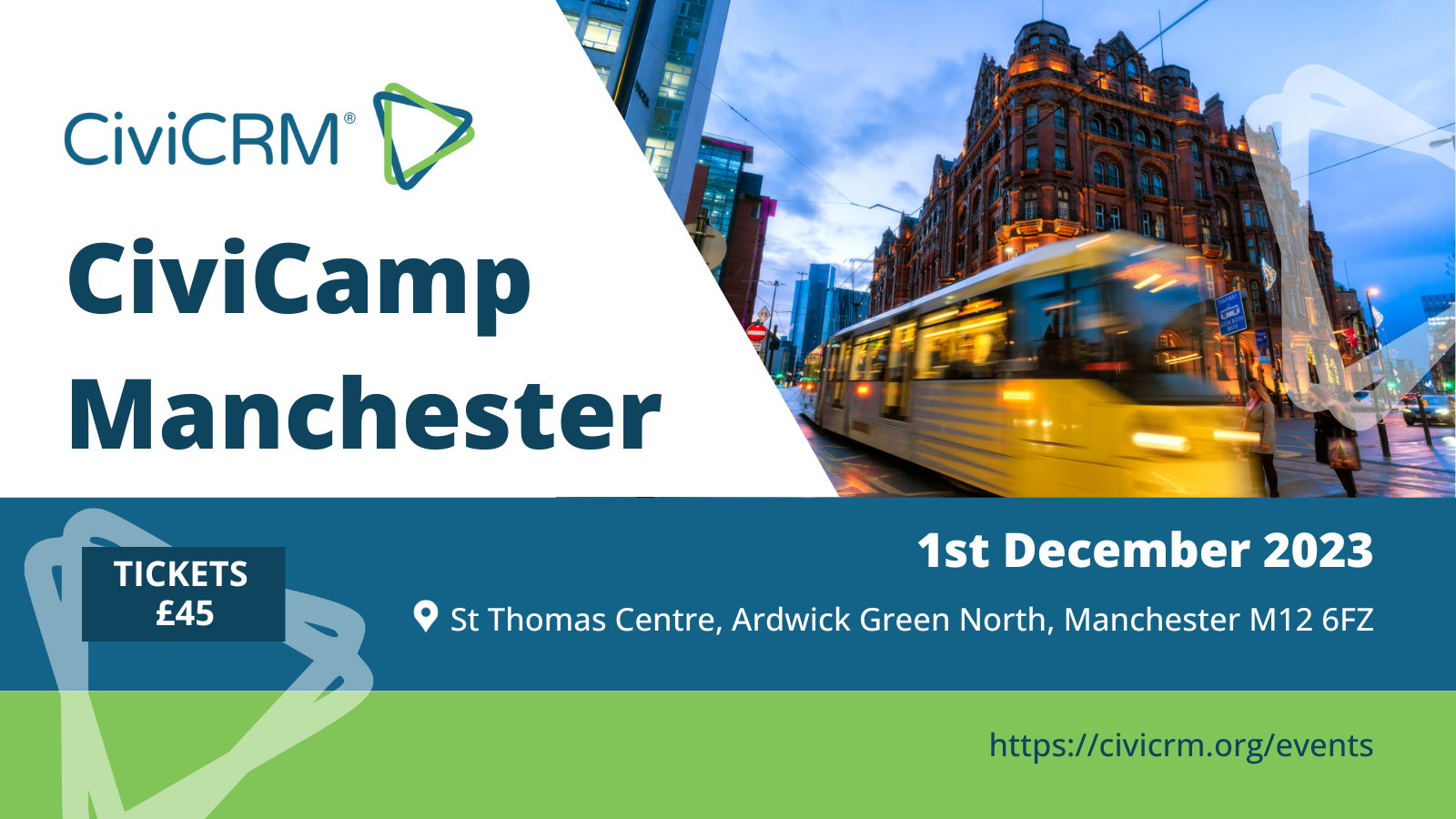 Join us in Manchester for a one-day conference on the 1st December, where there will be a range of workshops, case studies, 'how-to' sessions and lightning talks all happening including:
Fundraising
Getting Data out of CiviCRM
Update on our Data Analytics Project
CiviCamps are a great opportunity to learn about CiviCRM and what it can do for your organisation. Come along and meet other CiviCRM users, partners and Core Team members and gather their feedback. We are proud to be sponsoring this event. 
You can learn advanced strategies for managing your online database, ask any questions you might have, share tips and build connections.This is the opportunity to meet the CiviCRM community and share experiences and knowledge with other organisations using CiviCRM.
Make sure you let us know if you are coming.