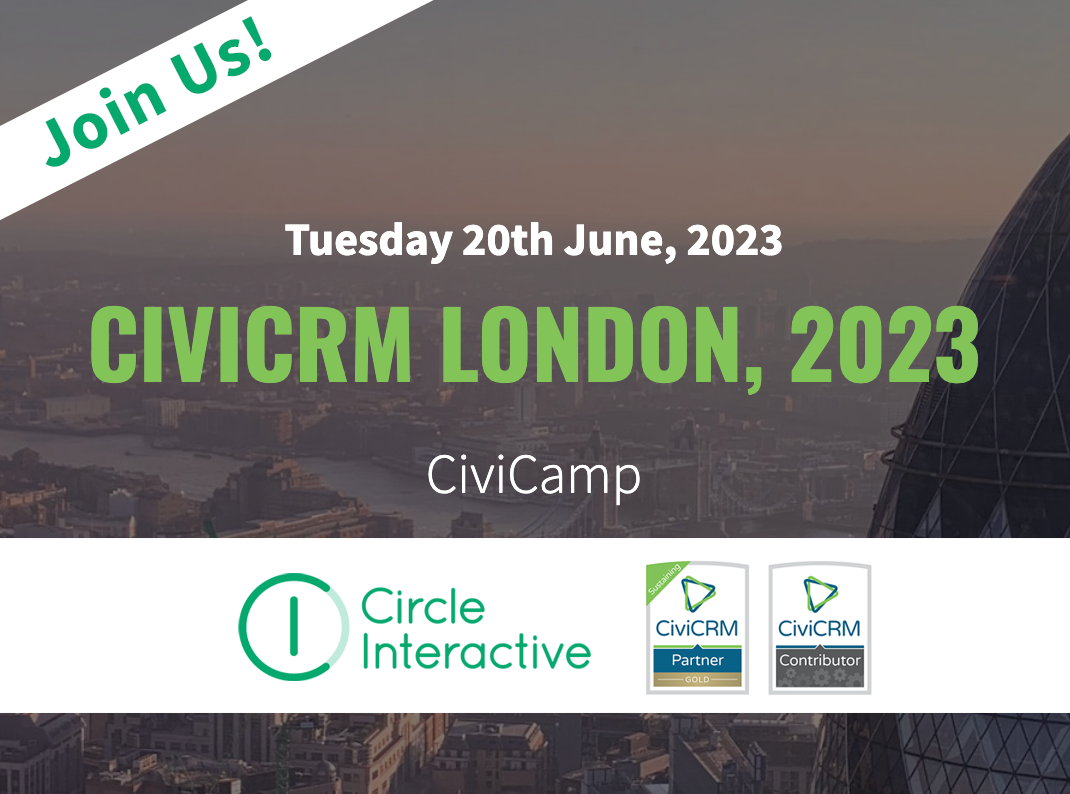 Whether you're an expert user or have an interest in how CiviCRM can help your organisation, we'd love to meet with you at CiviCamp London. 
The Conference offers an opportunity to learn aspects of CiviCRM. Talks include:
    •    Managing events
    •    Getting the most our of memberships
    •    Seeing the potential of CiviCRM through in-depth case studies
Join interactive discussions with experts in the community. For experienced Civi users there will be opportunities to join a 'CiviClinic' session to discuss your issues or share your ideas. This is a chance to dive in and potentially affect the future of CiviCRM, have your burning questions answered or just listen.
As a long standing Gold Partner of CiviCRM, our developers make regular contributions to CiviCRM - solving issues and improving the security through contributions to the core code. We are in the top 10 contributors, with over 650 commits. In fact, one of our key team members is rated as the second best contributor by the CiviCRM community worldwide. 
Our commitment to CiviCRM ensures that we can offer the best support to our Third Sector Clients.  
The cost is £46 per person, including lunch and refreshments. Tickets are limited so please reserve your place soon.
We look forward to seeing you there.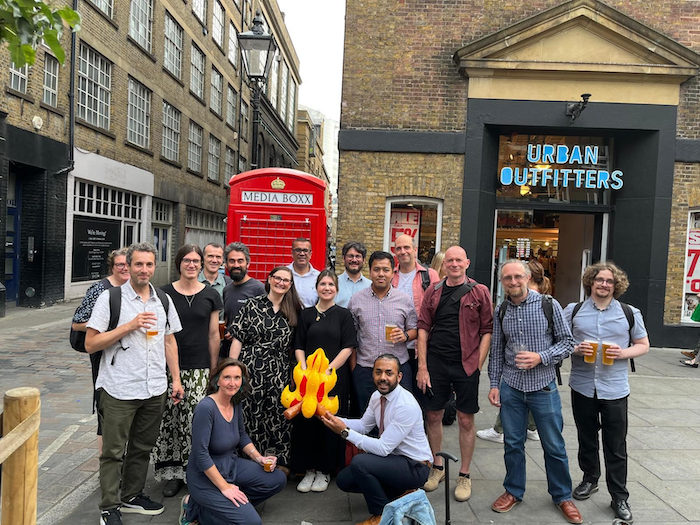 ​