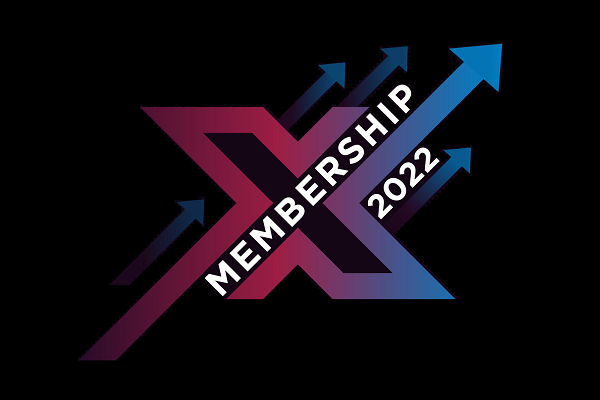 Calling all Membership Orgs! Come and say hello to us at Memberwise on the 21st of November at Membership Excellence 2022. It's taking place at Novotel London West Hotel.  Book your place now if you want to find out more about what we can do to help you retain, grow and communicate with your members and associates. Call us for a discount code.
With our experience at integrating complex systems we can help you to look at your options, make decisions about how you see your organisation working in the future, and generally imagine your ideal membership management system. Together we can see what we can do to make it happen within your budget, how to make decisions for your organisation by deciding early on what you're hoping to get from it.
Expect to find some useful tips and tricks on how to approach your project. Looking forward to seeing people there soon.